Image Library > Mushrooms > Russulaceae >
Candy Cap (Lactarius rubidus)
The candy cap (Lactarius rubidus) is a common Pacific Coast mushroom species with an orange to rusty brown cap and slightly decurrent (extending down the stem) gills. Fresh specimens have a faintly sweet aroma which becomes much more intense when dried, even after more than half a century! These mushrooms are highly sought after for flavoring in desserts such as cakes, cookies, and ice cream.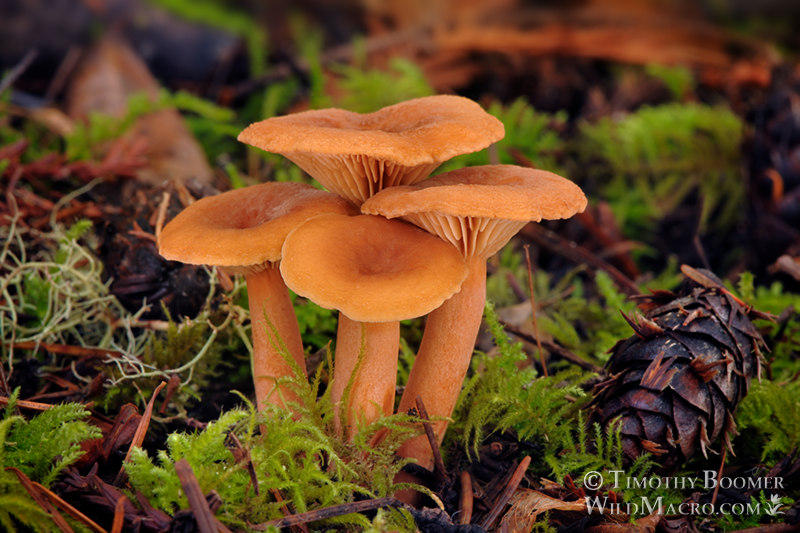 Candy cap (Lactarius rubidus). Salt Point State Park, Sonoma County, California, USA.
FUN0169

Next: Red-capped mushroom (Russula cremoricolor)




Interested in buying a print or licensing a picture? Click on the purchasing link for more information or contact us with any questions you may have. Thanks for looking!

Back To Top

All images copyright Timothy Boomer. All rights reserved worldwide.