Image Library > Flora > Pine Family >
Red fir (Abies magnifica var. magnifica)
The red fir (Abies magnifica var. magnifica) is a pine tree native to California and southern Oregon. Also known as silvertip fir or California red fir, this magnificent evergreen graces high elevation mountains and often dominates vast forests.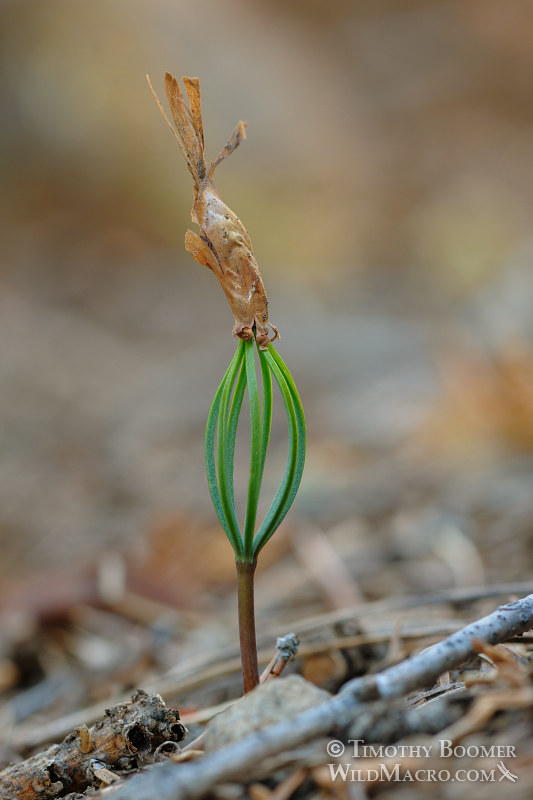 A red fir (Abies magnifica var. magnifica) seedling rises from the forest floor in spring. Though this plant starts out small and vulnerable, it has the potential to grow into a magnificent tree, reaching heights of over 200 feet; what a symbol for growth, potential and new beginnings! Eldorado National Forest, Sierra Nevada, Amador County, California.
PLA0360

Next Plant: California sandwort (Minuartia californica)




Interested in buying a print or licensing a picture? Click on the purchasing link for more information or contact us with any questions you may have. Thanks for looking!

Back To Top

All images copyright Timothy Boomer. All rights reserved worldwide.