Image Library > Flora > Violet Family >
Macloskey's violet (Viola macloskeyi)
Macloskey's violet (Viola macloskeyi) is a small wildflower found in moist habitats from fairly low elevations up to the subalpine zone. This perennial herb is known by several other common names, including small white violet and smooth white violet.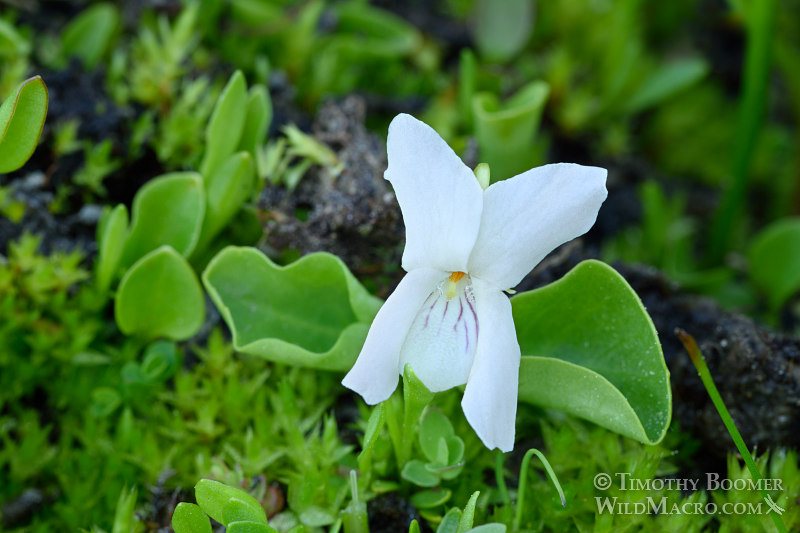 Macloskey's violet (Viola macloskeyi). Carson Pass, Eldorado National Forest, Sierra Nevada, Alpine County, California.
PLA0427

Return to Image Library




Interested in buying a print or licensing a picture? Click on the purchasing link for more information or contact us with any questions you may have. Thanks for looking!

Back To Top

All images copyright Timothy Boomer. All rights reserved worldwide.