Image Library > Flora > Borage Family >
Alpine waterleaf (Hydrophyllum alpestre)
Alpine waterleaf (Hydrophyllum alpestre - previously known as H. capitatum var. alpinum) is a perennial herb that occurs shortly after snowmelt in forest openings. This species is also commonly known as woolen breeches or ballhead waterleaf.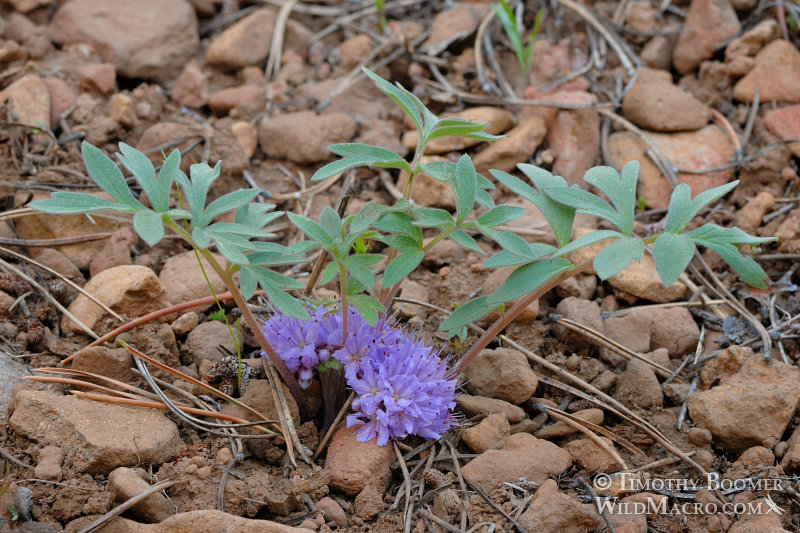 Alpine waterleaf's lavender inflorescence grows at ground level, while its leaves rise inches above. Sagehen Creek, Nevada County, California.
PLA0297

Next Plant: Jessica's stickseed (Hackelia micrantha)




Interested in buying a print or licensing a picture? Click on the purchasing link for more information or contact us with any questions you may have. Thanks for looking!

Back To Top

All images copyright Timothy Boomer. All rights reserved worldwide.